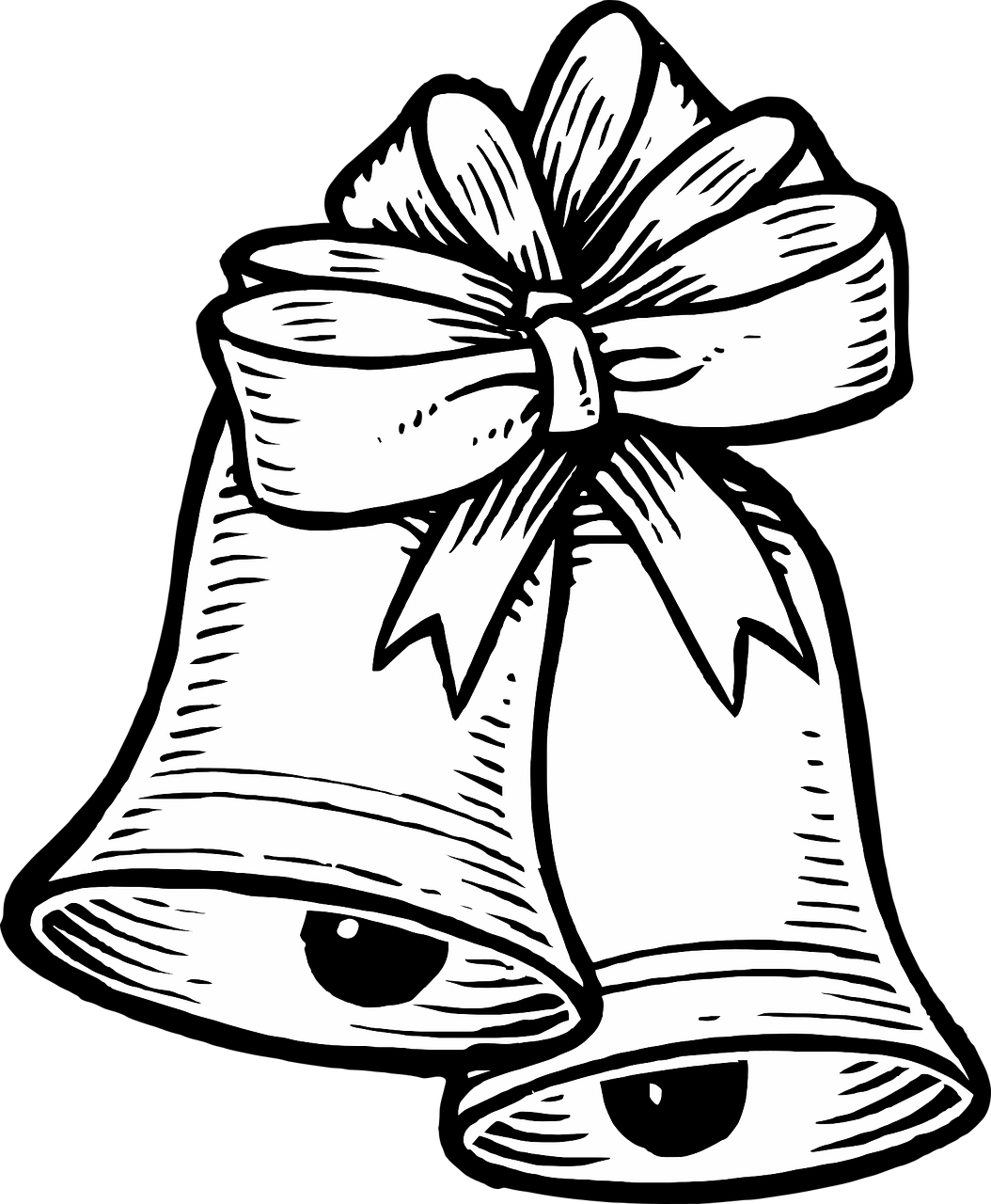 As the nights are getting long and even darker than the days let us lighten your hearts with an episode of Dennis of Grunty Fen from 2002; the Christmas episode in fact.
Hear Dennis describing the Grunty Fen Christmas Social to Mr South.
Gasp at the Christmas decorations and their anagrams.
Wonder at the high survival rate of attendees to the Social.
Think of this as a little Christmas present from all of us at Grunty Fen and Mr South (and poor Mrs South) to you. Wishing you a Merry Christmas and a Happy New Year.
More Dennis episodes are available from the shop.